Friday, January 14, 2011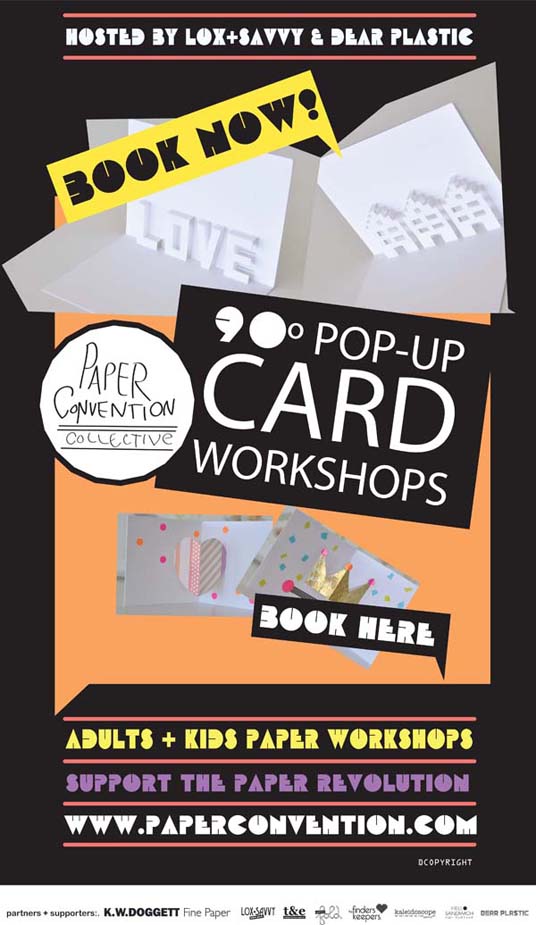 Our last workshops, before we take off on our overseas adventures!
xxx
Wednesday, January 5, 2011
We have finally made our video and listed our paper making kits on our web shop!
The kits are made from 80% up-cycled and recycled items. The boxes are made from up-cycled Sydney Opera House plastic posters, so each is different and unique! All hand made with our LOVE LOVE LOVE xxx
p.s. more info on the kits
here
p.p.s. HAPPY HAPPY NEW YEAR!